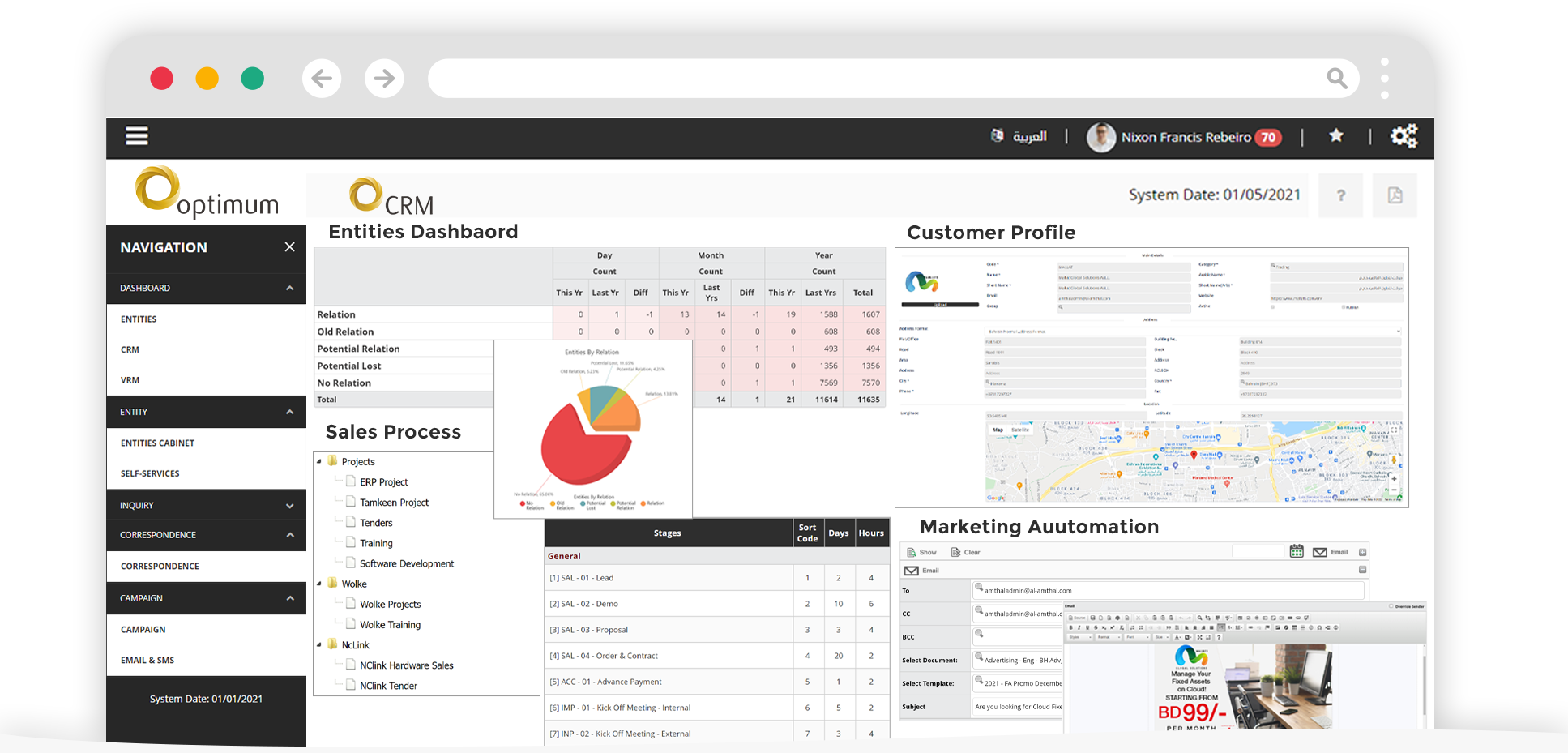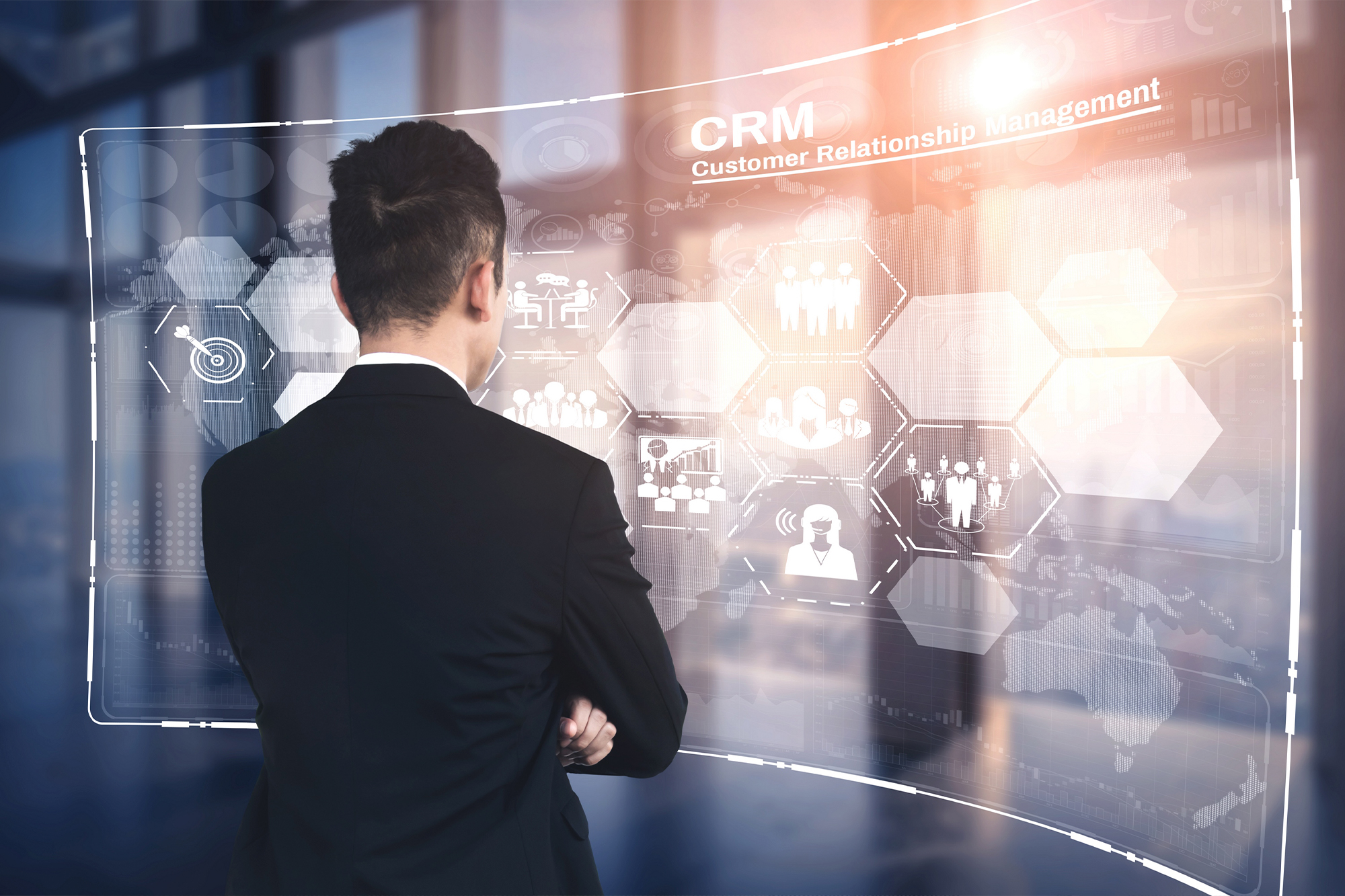 Optimum Customer Relationship Management (CRM) covers the complete cycle of sales module from creation of Customer Account, Contact, Lead & Opportunity Follow-up, Quotations and Order to Invoice Generation.
The Marketing module can plan, manage and track the marketing campaigns from development to launch. The Customer Services module includes the Contracts, Case Management and Service Scheduling with online Customer Interaction and Feedback.
Available on three platforms: browser-based Intranet/Internet and cloud computing.
Online real-time posting, resulting in online real time financial reporting.
Bilingual capability: Arabic/English, you log into the system with the language of your choice.
Extensive MIS reporting (in both languages).
Document printout option upon any task per formed.
Multi-level access to the system and powerful central security control.

Functionalities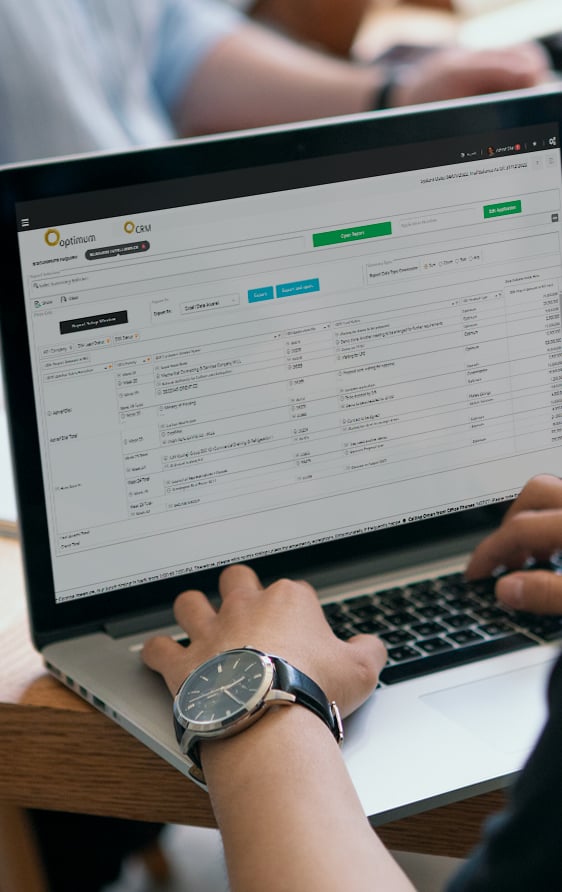 Sales Module
Sales Module provides the comprehensive sales management where the entire sales cycle from Lead to Project Finalization can be managed. Companies can define their own sales cycle with unlimited number of levels and defined schedules.
Sales Module can be used to track the progress of Sales Lead with total control using schedules and workflows. All supporting documents like quotations, purchase order etc. can be attached to the sales tickets.
Sales Module Functionalities:
Sales Flow Management
Schedules Management
Documents Management
Customer Database Management
Marketing Automation
Marketing Automation Module as the name suggests automates your entire marketing department and related activities. Users can define complete marketing campaigns electronically and execute it using preset schedules. The corporate website can also be managed.
Marketing Automation has a built-in functionality of bulk e-mails and messaging which can be scheduled to be sent automatically to all or set of customers. A comprehensive database of customers or potential customers can be managed in the system.
Marketing Automation Module Functionalities:
Correspondence Management
Campaigns Management
Website Management
Customer Database Management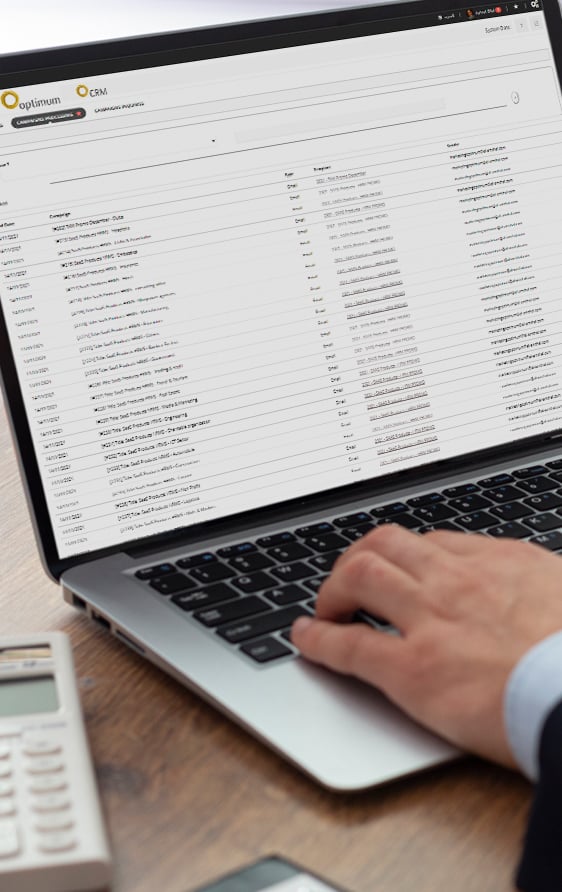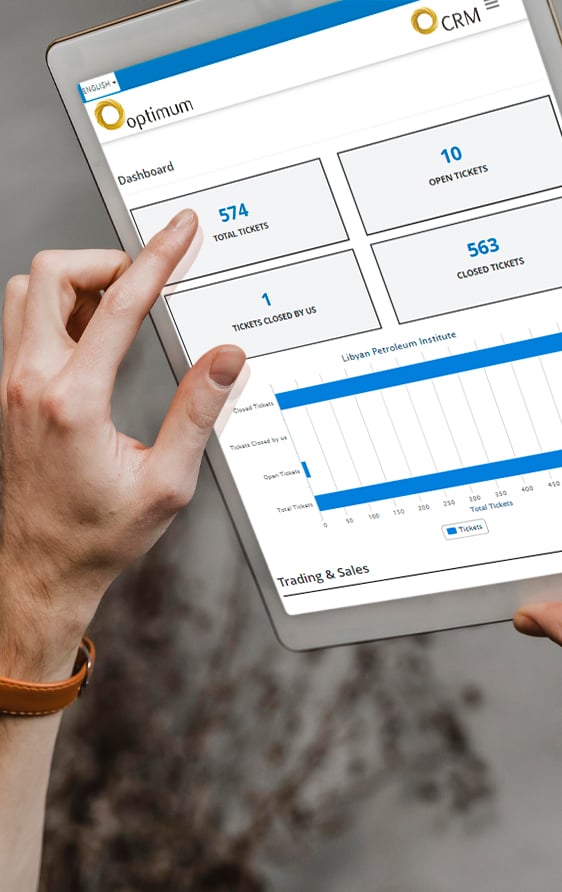 Customer Services
Customer Services Module automates your entire customer services and related activities. Customer Service areas can be pre-defined in system and limited or full access can be provided to customers based on customer type or services used. A comprehensive yet easy to use Customer Support Portal is also available as part of the system.
Customer Services Module has built-in functionalities of e-mails and messaging which can be scheduled to be sent automatically to all or set of customers.
Customer Services Module Functionalities:
Customer Support Portal
Customer Service Levels
Customer Support/Service Tickets
Customer Communications
Analytics & Reports
Analytics & Reports Module provides most comprehensive analysis and reports with regards to customer relationship management. Users can design their own reports with statistics regarding sales trends, marketing, customer services etc.
Analytics & Reports Module has built-in pivot and standard reports which can be designed easily with drag and drop functionality. Reports can be saved in system and refreshed for different periods or criteria.
Analytics & Reports Module Functionalities:
Pivot Reports
Standard Reports
Dashboards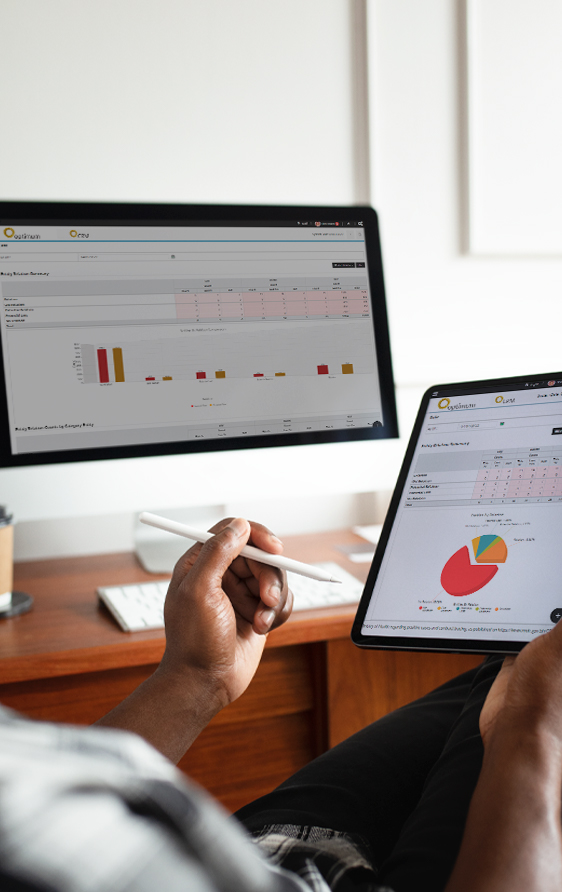 Contact Us
amthaladmin@al-amthal.com