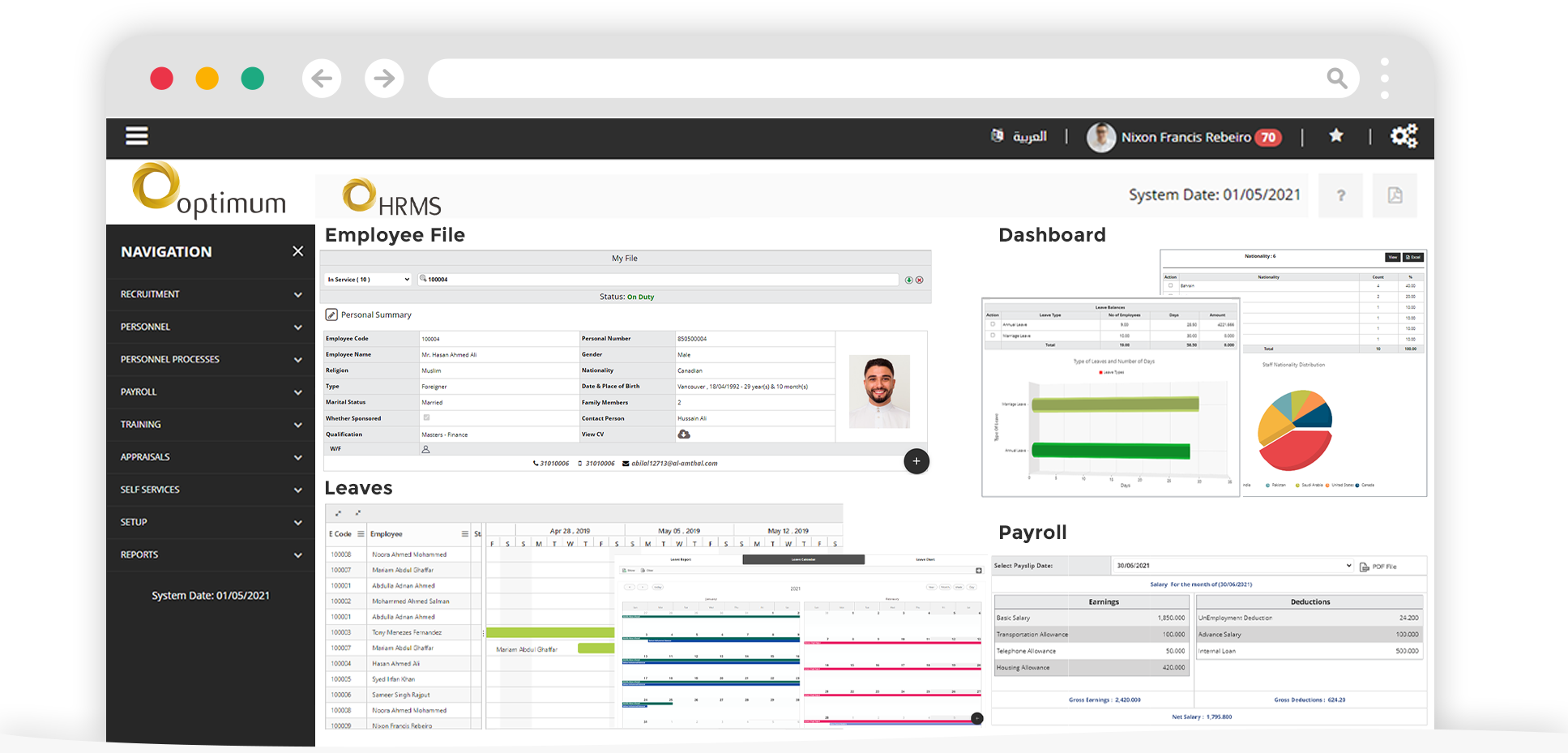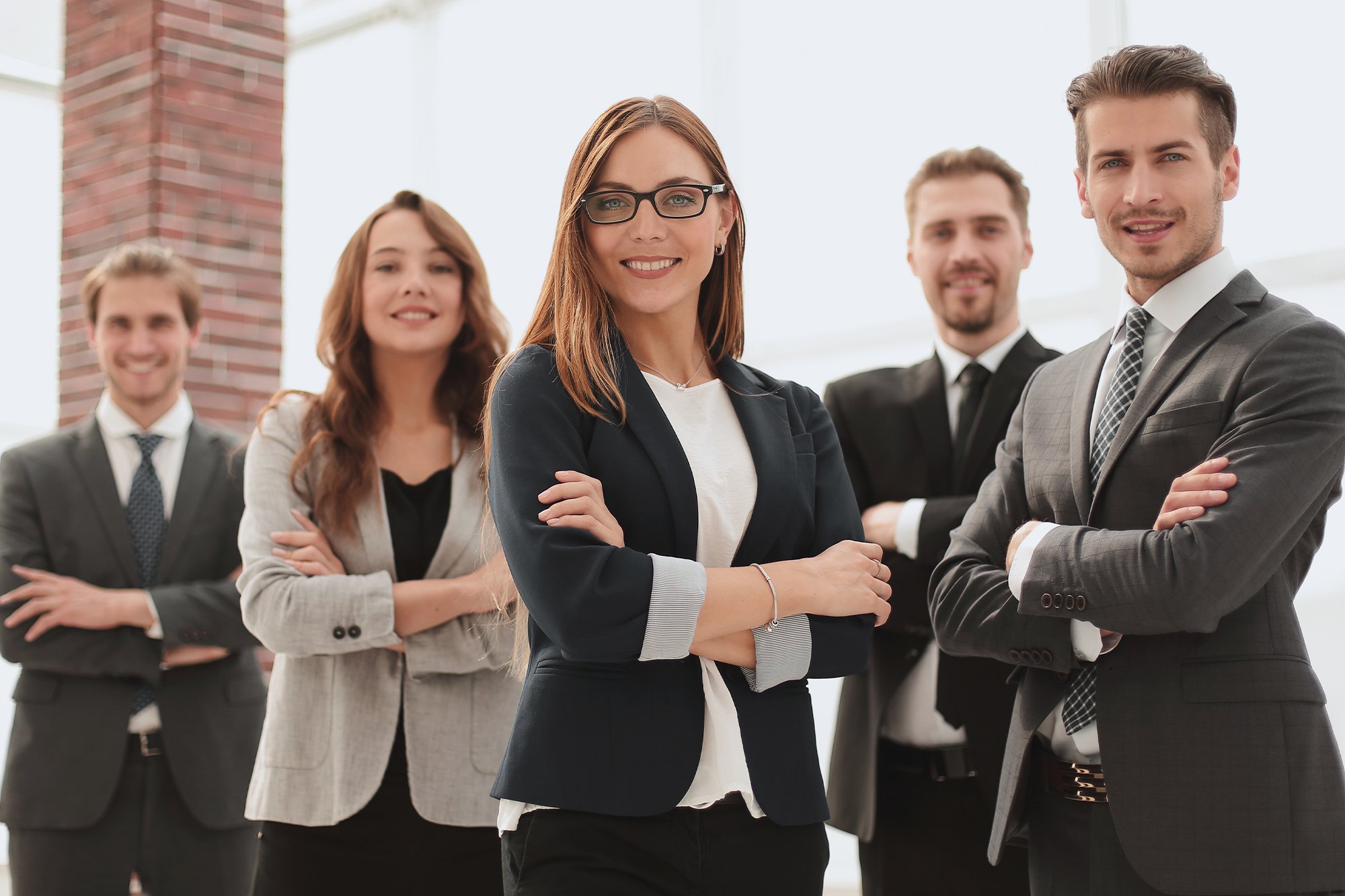 Optimum Human Resource & Payroll Management System (HRMS) covers all aspects of Human Resources required by any organization. It is parameterized to accommodate labor and social insurance laws of any country. The company structure and specific policies and procedures can be easily mapped in the system.
The system covers full processes of e-recruitment from online vacancy posting to hiring personnel with full employee profile, leaves and documents, payroll and loans. Additionally, it includes full training, appraisals and staff development modules.
Available on three platforms: browser-based Intranet/Internet and cloud computing.
Online real-time posting, resulting in online real time financial reporting.
Bilingual capability: Arabic/English, you log into the system with the language of your choice.
Extensive MIS reporting (in both languages).
Document printout option upon any task per formed.
Multi-level access to the system and powerful central security control.

Functionalities
Organization Structure
Organization Structure Module provides a complete hierarchical setup of any organization. The department Structure, Grades, Employment Types, and Positions (Designations) can be set up with multiple parameters in Organization Structure.
The Organization Structure also provides the functionality of creating a full position structure with parameters for grades and steps, job description, and job criteria.
Organization Structure Functionalities:
Department Structure
Employment Types
Grades Structure
Titles & Positions Structure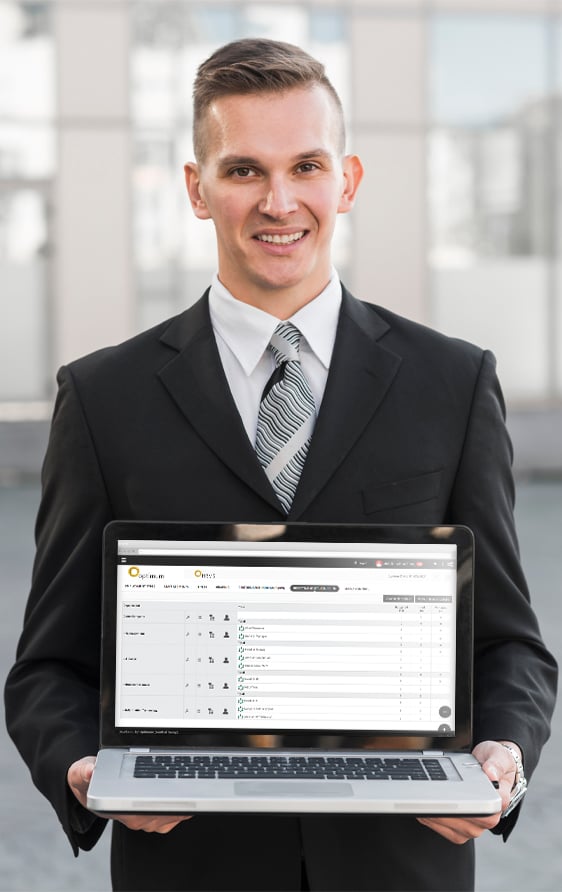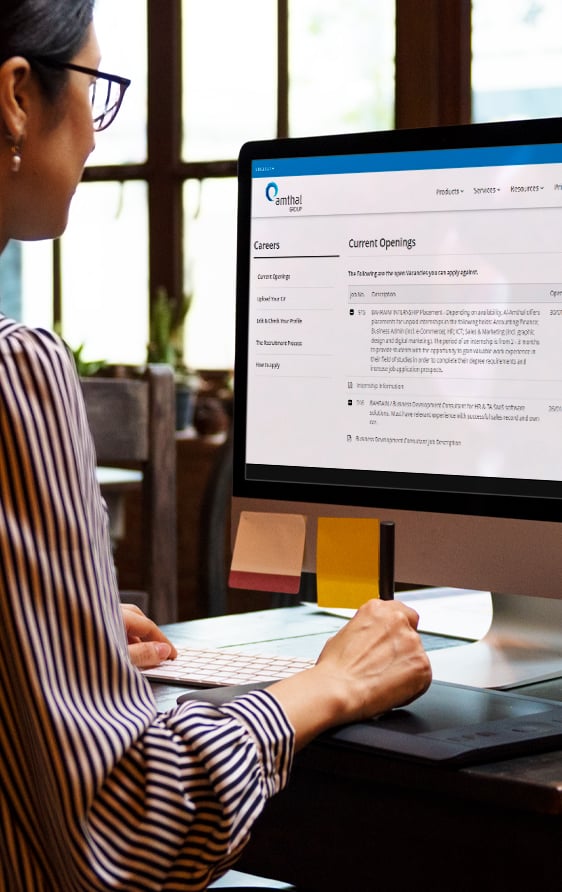 Recruitment
The Recruitment With Online Portal covers the complete hiring cycle from opening vacancies to hiring the right candidates. Potential candidates can apply online on the Careers portal of the company against the available vacancies or can just submit their CVs in the CV Banks for any future positions.
The HR Department has total control over the recruitment process. Separate recruitment processes can be setup for every position. System provides the functionality of online recruitment exams and interviews with simple setup and efficient control.
Recruitment with Online Portal Functionalities:
CV Bank
Vacancy Posting Online
Vacancy Requisition
Multi-step Recruitment Process
Dashboards, Inquiries & Reporting
Personnel Administration
The Personnel Administration Module maintains and manages all information you need to keep about your employees in the employees' database, reducing paper files in your office considerably and saving up storage space. All this information can be retrieved through user friendly reports and searches.
The Personnel Administration Module keeps employees' personal data such as CVs, personal information, family information, qualification details with scanned copies of certificates etc.
Personnel Administration Functionalities:
Employee Summary
Personal Details
Address
Family Information
Education Details
Dashboards, Inquiries & Reporting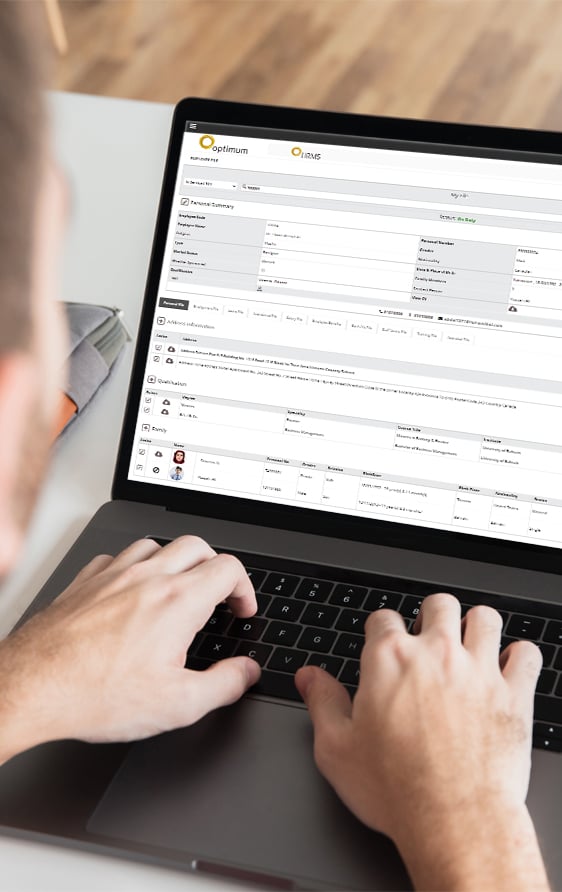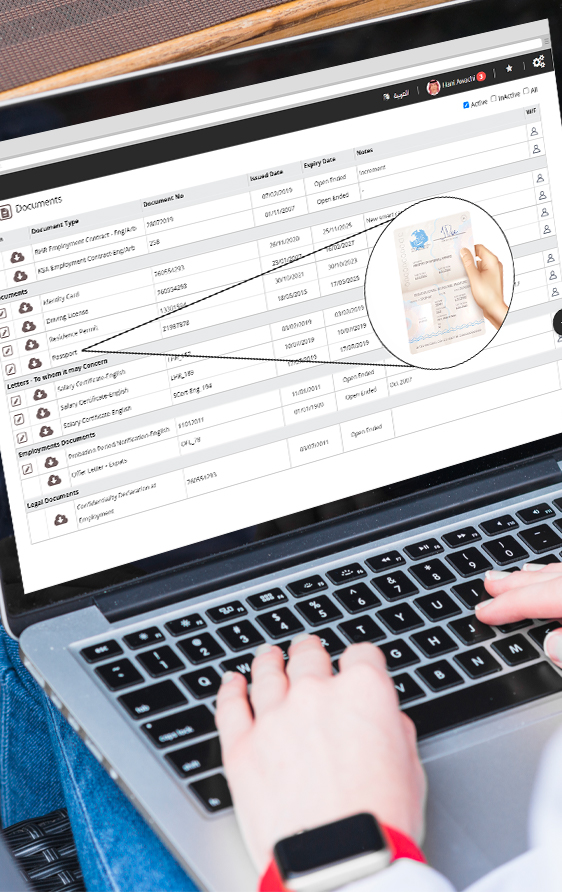 Document Management
The Document Management Module records and maintains all employee related documents whether personal or official. These Documents could be identification like Passport, ID Card etc. or Employment Contracts and Letters issued to the Employees from the Human Resource Department.
The Document Management Module records each document with the issue and expiry date based on which system can send alerts for expiry and renewal of these documents. The frequency and interval of sending alerts by email can also be setup in system.
Document Management Functionalities:
Identification Documents
Contracts
Letters to Employees
Documents Archiving
Self-services
Dashboards, Inquiries & Reporting
Leave Management
The Leave Management Module manages the complete leave history of employees for all types of leaves such as, annual leave, sick leave, emergency leave, training leave, etc. Employees can apply for leaves using self-services and with the ability to track the leave application in the system workflow.
The Leave Management Module maps all the leaves as per the labor law of any country in the system; with specific policies for each leave type. The Leave Settlement can also be prepared with accurate calculations for leave salary and any other benefits.
Leave Management Functionalities:
Leave History
Leave Self-services
Leave Extension/Cut
Leave Cancellation
Leave Settlement
Dashboards, Inquiries & Reporting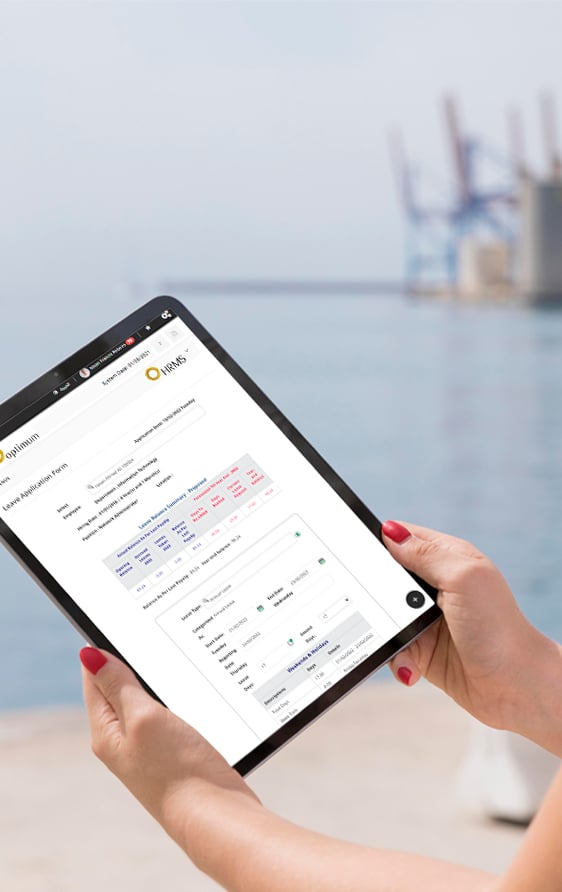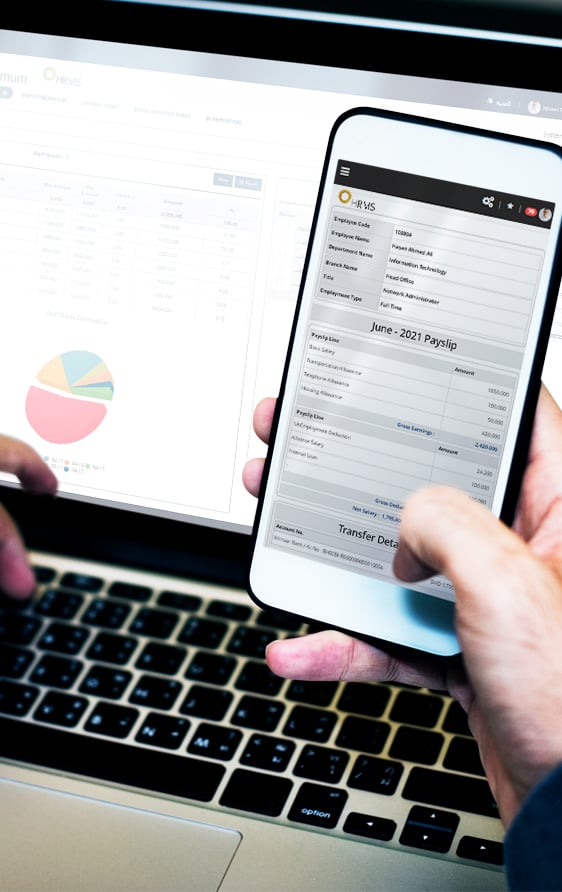 Payroll Management
The Payroll Management Module makes your payroll processing easy and accurate. The user can create customized payroll templates and define pay slips and its contents. Thereby the user gets absolute control on the entire process, which ensures the accuracy of the calculations.
This module allows setting up many payroll templates in multi currencies and many payroll generations. Batch processing facilities take away the tedium of individual postings, and the workflow system ensures data authenticity and integrity at all times.
Payroll Management Functionalities:
Payroll Policies & Laws
Other Payments & Deductions
Accrual Calculation
Bank Transfer
Payroll Sub-ledger
Dashboards, Inquiries & Reporting
Employee Loans Management
The Loans Module helps you manage all aspects of employee loans. The system facilitates the user to define loan granting criteria such as the length of service required, maximum amount, recovery period etc. The approval process will pass through the workflow and once the loan is granted, all necessary accounting entries will be passed by the system.
Also, the Loans Module takes care of the monthly loan recovery, and maintains up-to-date loan accounts for each employee.
Loans Module Functionalities:
Loans Setup
Loan Approval Procedure
Loan Recovery Procedure
Loan Statements
Loan Sub-ledger
Dashboards, Inquiries & Reporting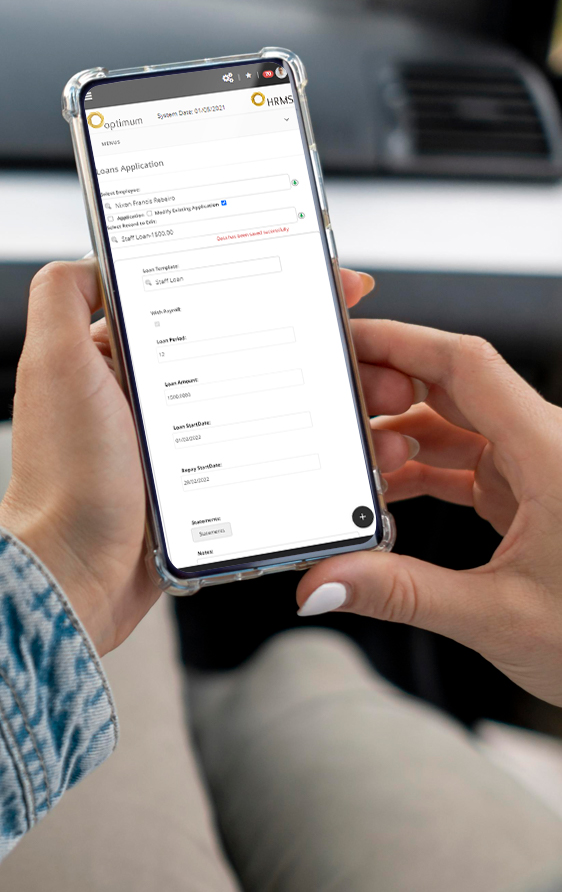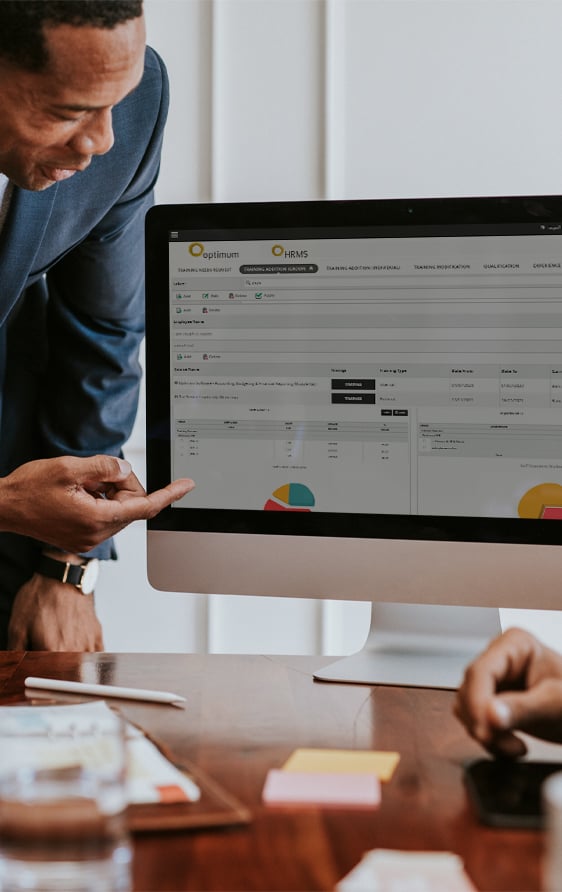 Training Management
The Training Management Module will help your company to manage the training needs of your employees. It actually creates a development plan for each and every employee, taking into consideration their present level of skills and the future demands. The system stores all the information regarding the training needs, institutes, courses and the trainers.
The Training Management Module system is fully parameterized, you can map your company's unique needs into the system. Also, it helps you match the courses with the requirements and to monitor the progress individually and in groups.
Training Management Functionalities:
Training Structure
Course Structure
Training Self-services
Training Management
Training Evaluation
Dashboards, Inquiries & Reporting
Employee Self Services (ESS)
With Employee Self Services (ESS), employees have the flexibility to perform many tasks and actions that usually consume a great deal of the HR department's time. They are also granted access to all their HR-related information, such as personal information, documents, family, leave balances and pay-slips.
The Employee Self Services (ESS) comes with in-built multi-level workflow which gives total control on all self-service applications. Self Services are available for all modules of Mallats HRM.
ESS Functionalities:
Employee Dashbaord
Employee Directory
Company Notice Board & Calendar
Leave Applications
Letters Requests
Loan Requests
Training Requests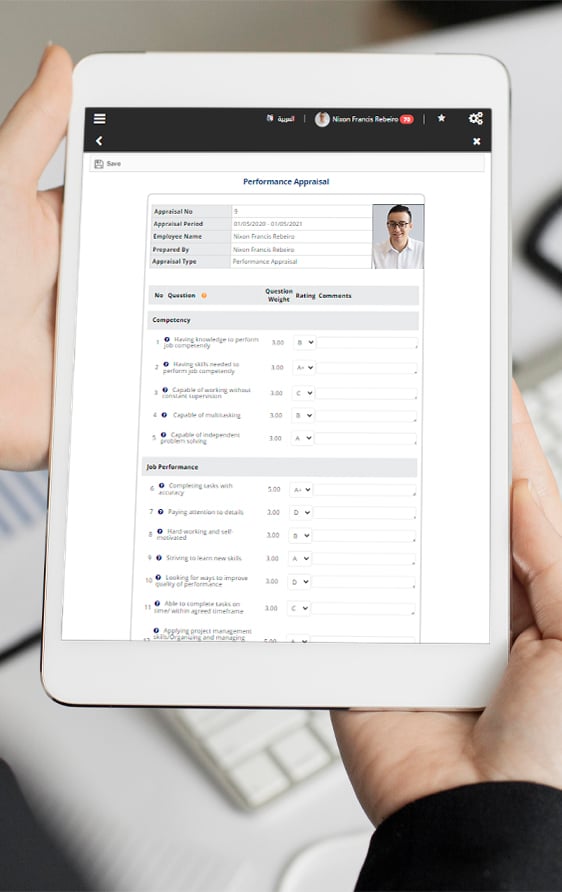 Contact Us
amthaladmin@al-amthal.com