Optimum Services & Contracting software is a full-fledged e-ERP (Electronic Enterprise Resource Planning – Browser Based) solution that covers full operations cycle of services & contracting businesses including fully integrated modules for services & contracting, procurement and inventory management.
Optimum Services & Contracting includes comprehensive contracting module which provides unlimited types of contracts with automated periodical billing along with e-Commerce functionality. Its powerful integrated management information system provides multiple dashboards and drill-down facilities.
Modules
Click to learn more!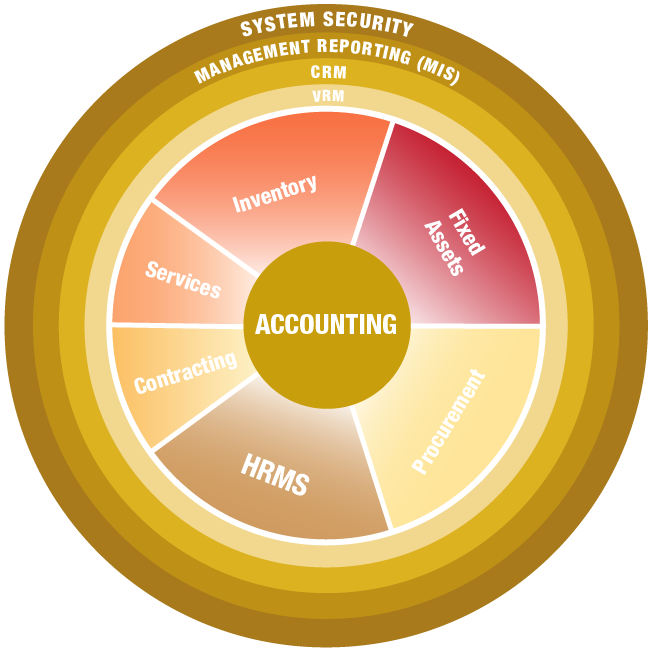 Contact Us
amthaladmin@al-amthal.com