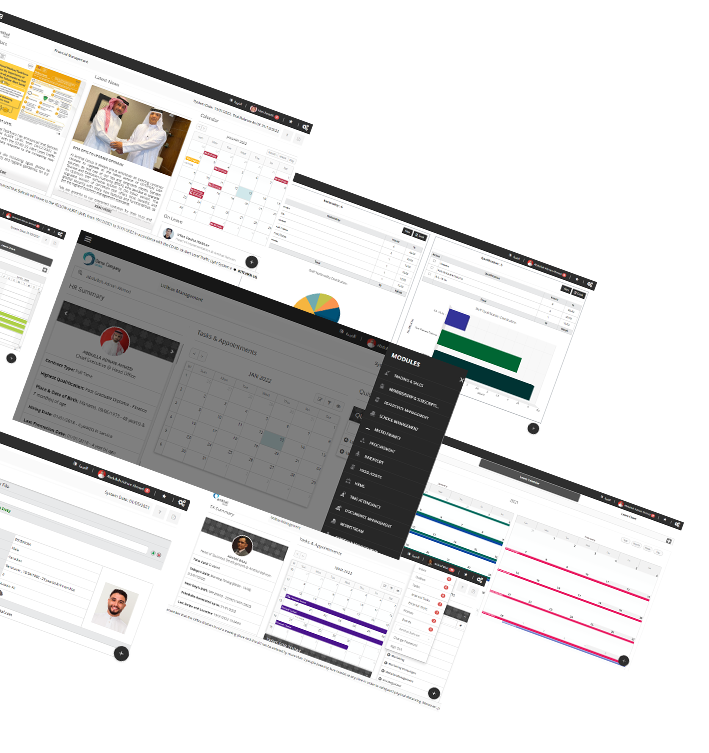 All you need in One Solution
In today's business world if you are managing multiple systems or apps for various functions of your organization, it's definitely costing you a lot of time and money. You are also not able to see the overall position of your business.

Our solutions solve this problem by providing a complete solution for your business that meets the requirements of every department or functions of your business in a cost and time effective manner. There is no need to consolidate data manually to get your overall reports!

All modules are totally integrated, allowing you to fully automate your business processes and reap the savings and benefits.

"Consolidating the financials of 15 group entities was always a nightmare until we switched to Optimum ERP, now consolidated reports are just a click away!"


Nasser AlBadi
General Manager, AlBadi Investments Group, Oman

Total Solution for Your Business!
Get all what you want with the highest quality and latest technology!
All of our products are totally integrated with each other to provide the simplest yet comprehensive solutions for your business. Optimum ERP systems support multiple entities, currencies and workflows. Its multi-language interface takes the user experience to the next level.

Latest technologies provide enhanced functionalities and user experience without compromising business controls.

Optimum ERP systems are highly scalable to accommodate ever expanding businesses locally or internationally. Consolidating financials across entities has never been easier.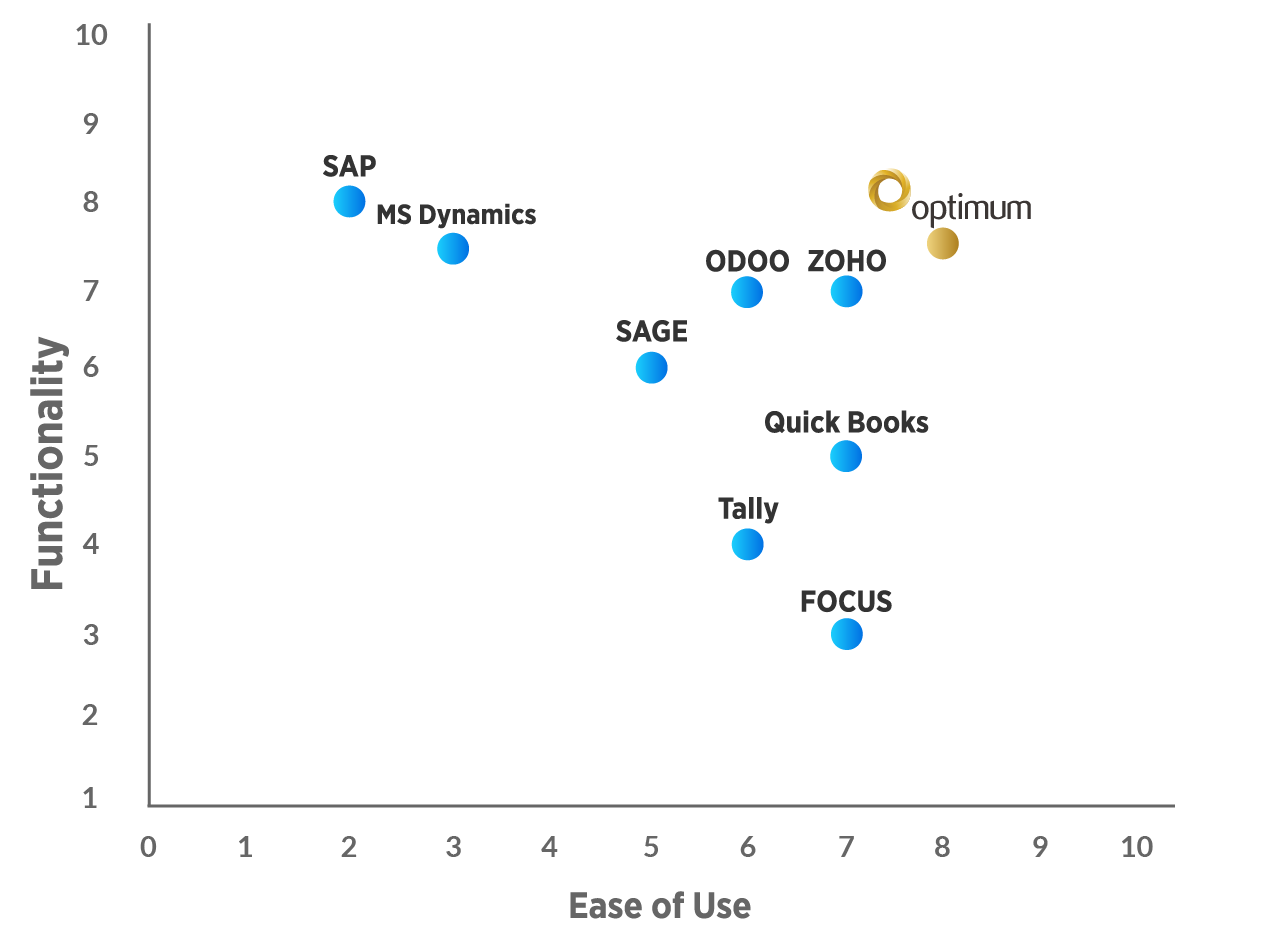 Testimonials
What our clients say about us!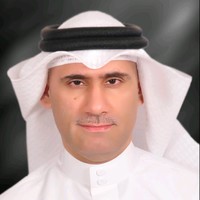 Yahya AlMulla
Asst. Under Secretary, Council of Representatives, Kingdom of Bahrain
We required a system which would integrate all functions of our organization without much complications and with Arabic interface. With Optimum ERP we found exactly what we needed.

Nasser AlBadi
General Manager, AlBadi Investments Group, Oman
Only Optimum ERP could help us to consolidate all group companies' financials with ease. We loved the user-friendly interface yet very powerful functionalities.

Shaker AlHelli
CEO, AlHelli Supermarket
We have tried various HRMS & Attendance solutions in the past and failed to implement any of them successfully. With Mallats HRM & TAM our complex policies were easy to implement. It's the perfect fit for retail environment.
Contact Us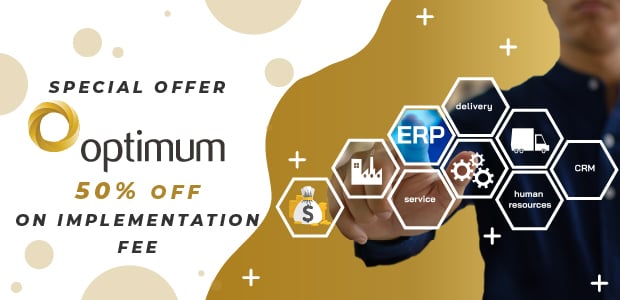 50% Off on Implementation Fee!
Get 50% Off on Implementation Fee for new customers!